Triple Room
w/ Balcony
& Sea View
recommended for: 
Couples
area: 35m2
bed: 1x king size
ROOM AMENITIES
Breakfast Included
Balcony w/ Table
Frontal Sea View
Cable TV
Air Conditioning
Wi-Fi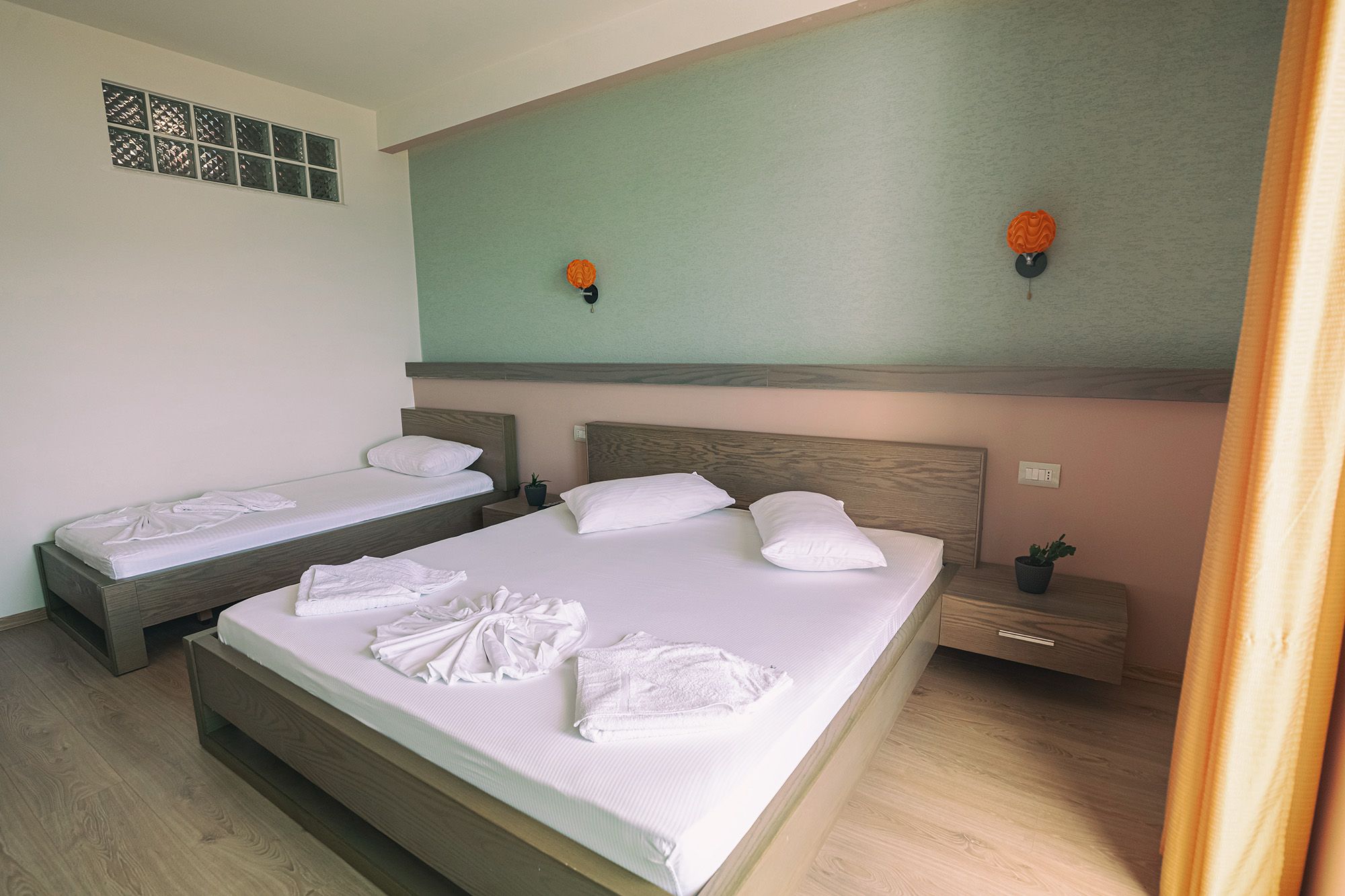 Check prices and book securely through our site!
Hotel Picasso season opening on May 15th
Best offers and deals when booking directly through our website.
For groups and special offers please call +355 68 209 9876 or email us at picasso.vlore@gmail.com.